The sporty bow rider

The roar from the Mercury V8 engine is the first thing that strucks you
when you are revivng up the RS 705A. Together with the 24 degree angle
of the hull, the RS 705A becomes one of the most enjoyable bow riders on
the market. Behind the windscreen which covers the total beam of the boat,
you and your passengers are kept warm and safe while the RS 705A takes
you through the waves. You simply get the time to enjoy the wild nature
around you. Adding the comfort level of electrical toilet, easy-to-operate
canopy and a large fridge you suddenly get a comfortable driving machine.
This is our saying on the RS 705A is: sport and comfort – hand-in-hand.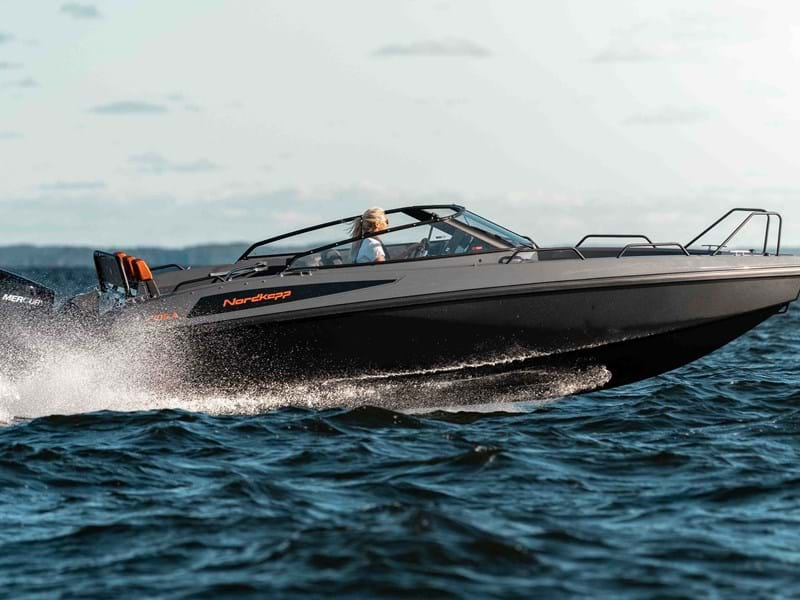 Securmark available for the Nordic countries