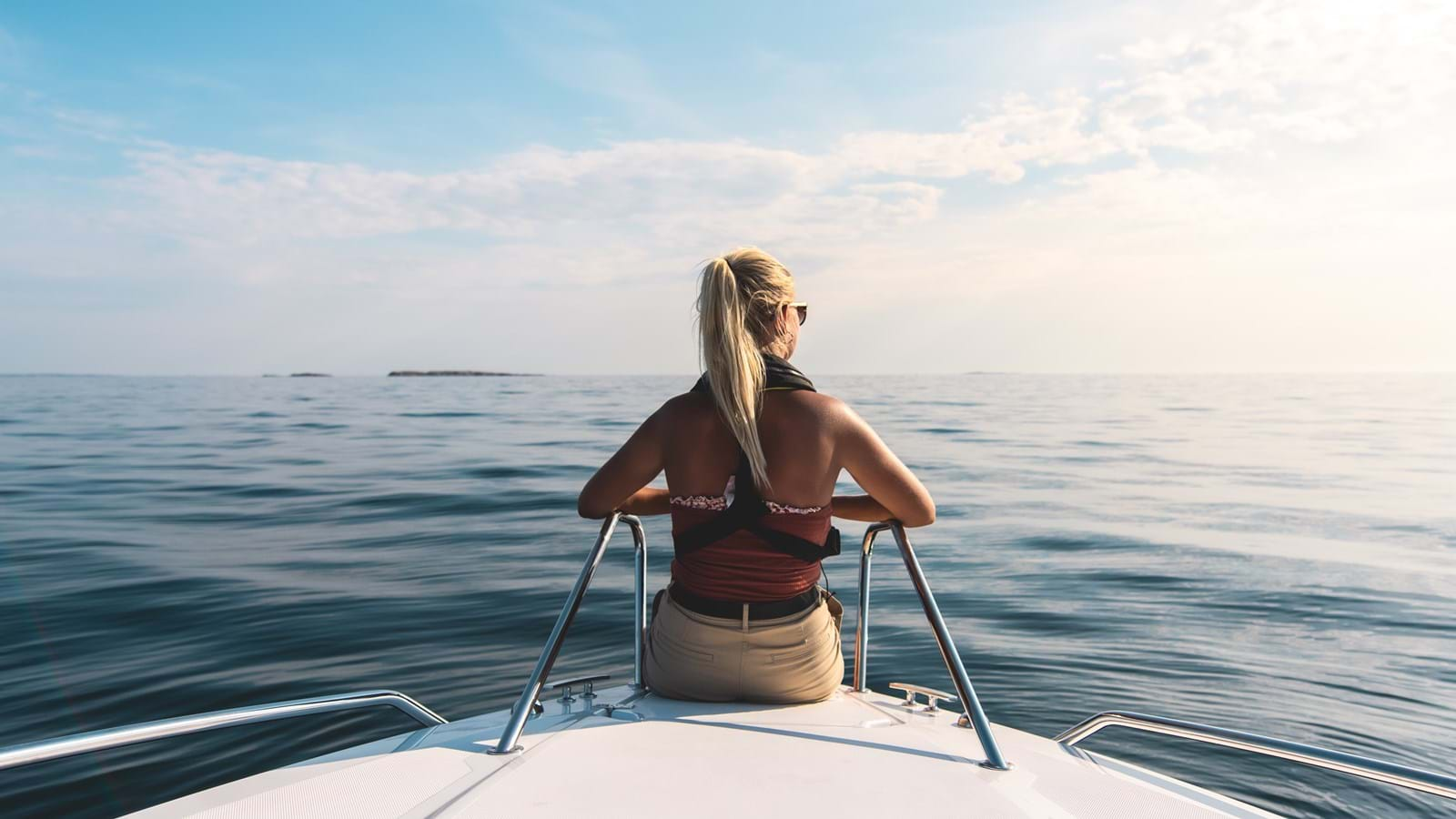 Time for this summers photo contest with Nordkapp Boats!
We are throwing this year summer photo contest, and give you the oppportunity to win a Helly Hansen Duffel Bag (50L) valued at 1099 NOK.
You may take pictures of your own boat or the boat of your friends.
Competition rules:
The picture must be of a Nordkapp model (not restricted to any model year)
The picture must be published on Instagram or Facebook with the hashtag (#) MyNordkapp (i.e. #MyNordkapp)
The picture must be published before August 5th 12 PM.
We will publish the winner of the contest on August 6th and make this public on the official Nordkapp Instagram and Facebook pages.
We wish all contestants good luck and hope that all of you will have a great summer!